wild
herps
Calotes pethiyagodai
—
Pethiyagoda's Crestless Lizard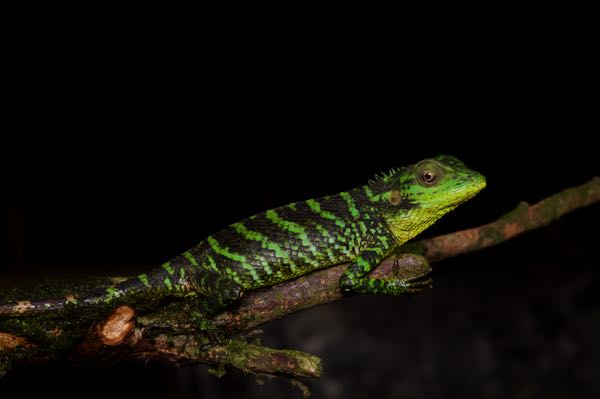 This species is reminiscent of the widespread
Green Garden Lizard
but is known only from a portion of the Knuckles mountain range. The three above are an adult male, an adult female, and a cuddly little baby.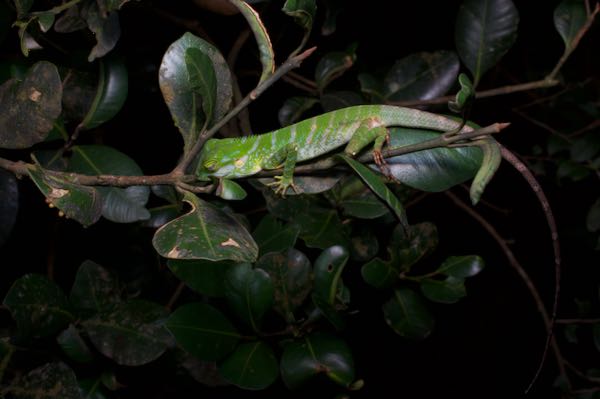 The crests on this species are smaller than on
Calotes calotes
, but it's quite a stretch to call these lizards "crestless". They have crests! Obvious crests!
Online references:
Printed references: